We try to give back to our communities as much as possible in however way we can. By donated our used canvases to local colleges and school, the Art students learn how to reuse canvases by recanvasing them, gesso, connecting to make a larger canvas and have a canvas painting experience.
​
We also try our best with bringing joy to Fischer House, Hawaii. Its a military home at the Tripler Hospital where families can stay while their loved one is having treatments. We try our best with painting with the families and bringing some joy and a moment of escape for the patiences and families.
We couldn't be more excited at Mai Tais and Monet to continue to foster the many relationships created over the last decade military and civilian alike. As former, and some still current, military spouses, we understand friendships last regardless of where life takes us. Technology allows us to maintain those bonds and we want to do our part to keep those bonds strong and to continue to "bring Aloha to you."
We are slowly adjusting every week. July in FL Tammy did an Art Camp at a local Community Center with success.
​
Also, see our Calendar for Events we offer on FB for Open Paint Nights and anything we are working with in the Panhandle of FL and Oahu.
Serenity
IMG_0940 2
Screen Shot 2020-07-13 at 6.17.07 PM
Screen Shot 2020-07-13 at 6.30.15 PM
Screen Shot 2020-07-23 at 8.11.14 AM
IMG_1022 2
IMG_1024 2
IMG_1025 2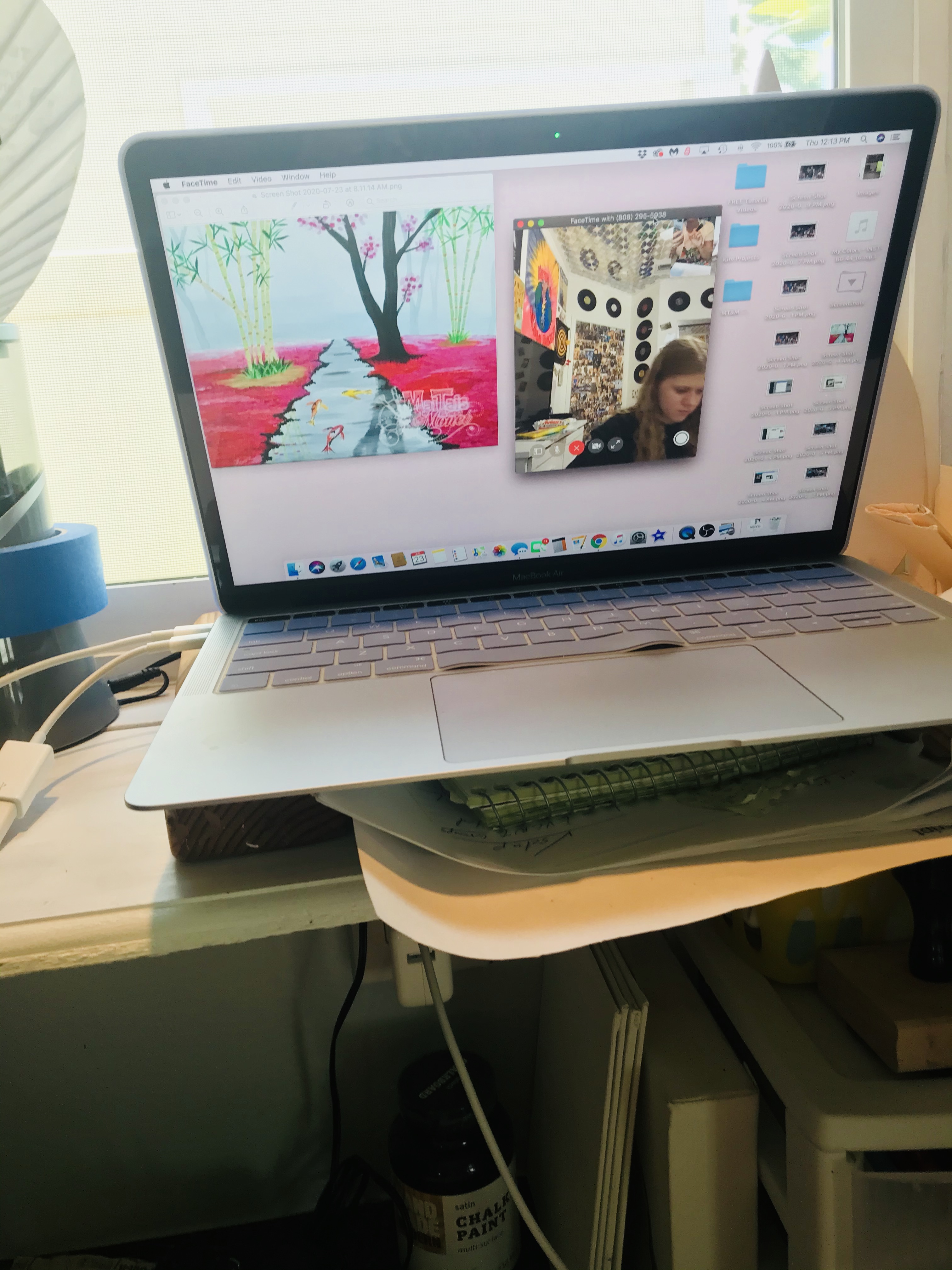 IMG_1021
E74309FB-1670-49B7-9818-EA35C9881C5E
Screen Shot 2020-06-27 at 12.09.06 AM
Screen Shot 2020-06-27 at 12.05.53 AM
IMG_0060
IMG_5097
IMG_5080
IMG_5114
IMG_4978
IMG_4976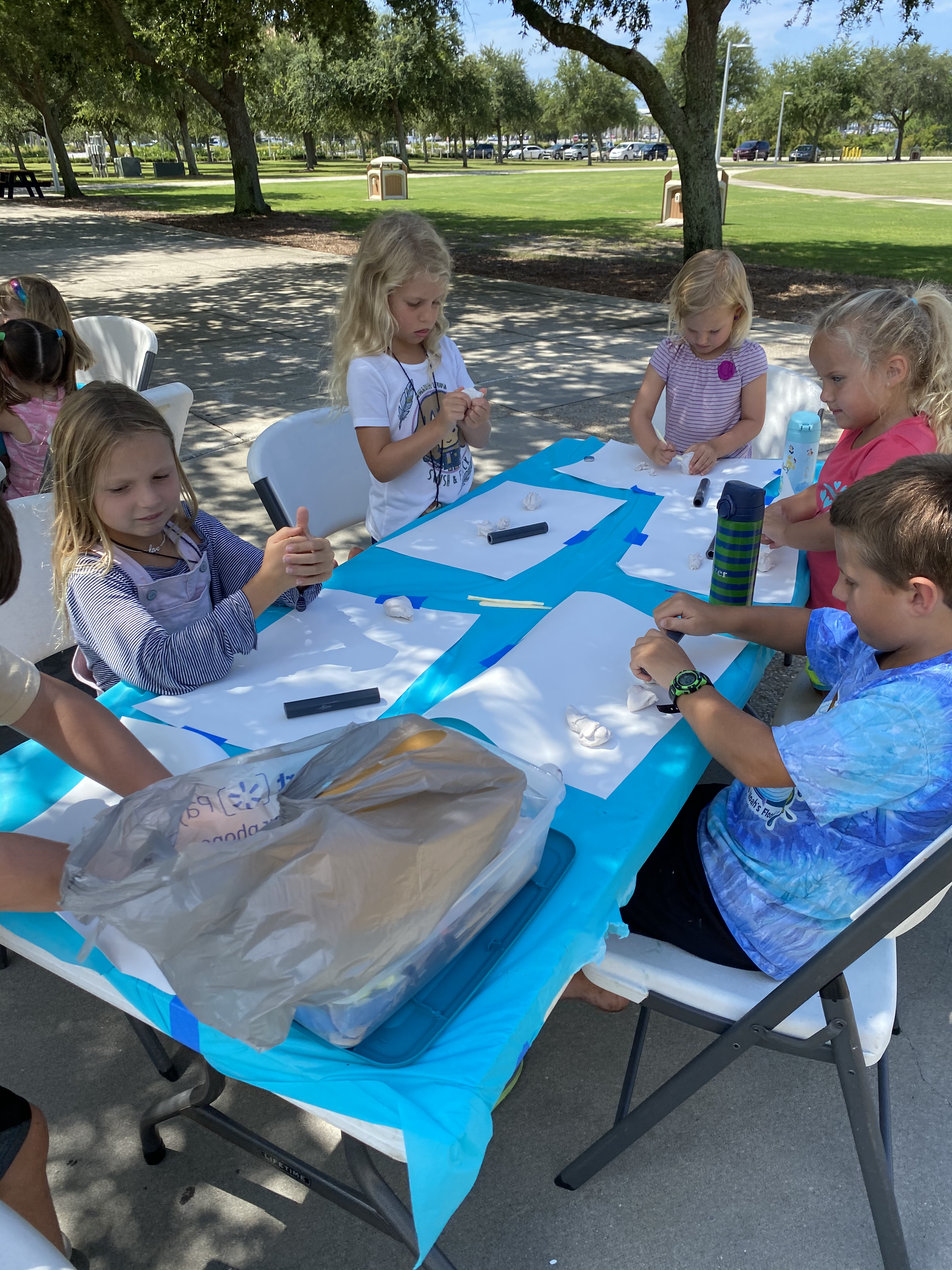 IMG_4884
IMG_4774
IMG_4752
IMG_4870
IMG_0542
IMG_0517
IMG_0534
IMG_0540
IMG_0524
IMG_0796
Watercolor Watermelon Print
13654224_1255611077815834_41741538681342
Hands on Slime
Kids' Paintings
Image by Bernard Hermant